Fragrant Hills | Snow
Views: 539
Wrote on Dec. 17, 2019, 11:53 a.m.
Fragrant Hills Park is located in Beijing's western suburbs not far from my house. It is an imperial forest garden with a long and storied history. Many ancient relics and monuments are scattered throughout the lush wooded area. It is one of Beijing's beautiful ornamental spots and a natural oxygen bar. The red leaves of Fragrant Hills are one of China's famous sights in autumn. Every September and October, the hills gradually change shades from green to yellow, until eventually the entire mountain turns fiery red. Senyuhu, Yuhua Cave and Qifeng Pavilion are all good places from which to look at the colorful leaves. Since it was first constructed, Fragrant Hills Park already has more than 900 years of history. Biyun Temple, Zongjing Dazhao Temple and Jianxinzhai are three sites to visit while in the park.
In March 1949, the Central Committee of the Communist Party of Pingshan County, Hebei Province moved here. Chairman Mao with other leaders, commanded at the villa the battle of crossing the Changjiang River, and discussed plans to construct the country. A great deal of preparation work was done here for the founding of the People's Republic of China. My grandpa followed Chairman Mao and once worked here.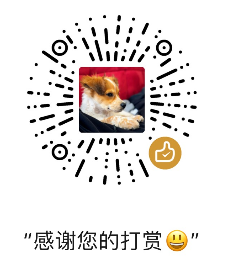 ---